See how we can make your next project a success
Send us a message or give us a call to get started.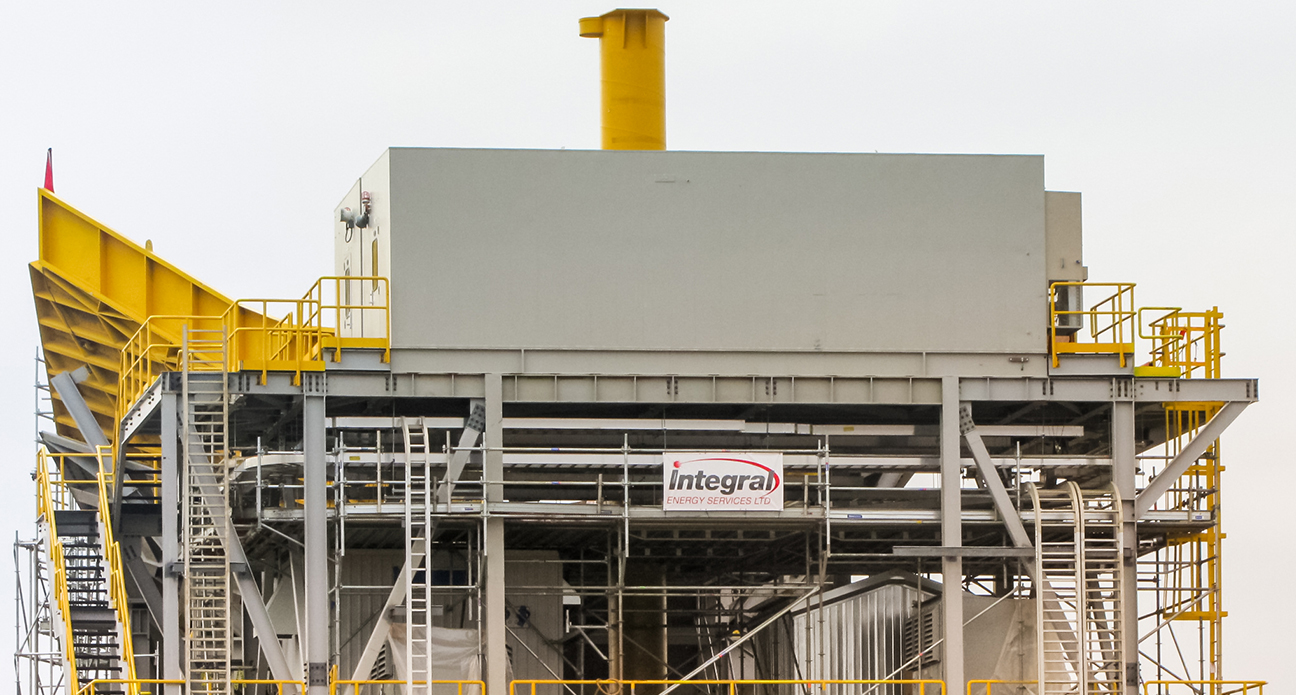 We provide our clients with E&I support and management on their shutdowns and turnarounds, with the ability to staff up quickly. From temporary power for a full site to completing reliability and sustaining capital projects with pre/during/post-shutdown and turnaround activities, we have a wealth of experience to drive and maintain safety, quality, and productivity. From the initial planning stage right through to start-up, Integral provides attention to detail that goes above and beyond expectations to complete any crucial shutdown and turnaround scope of work. We have the expertise to get the job done safely, on budget, and on time.