See how we can make your next project a success
Send us a message or give us a call to get started.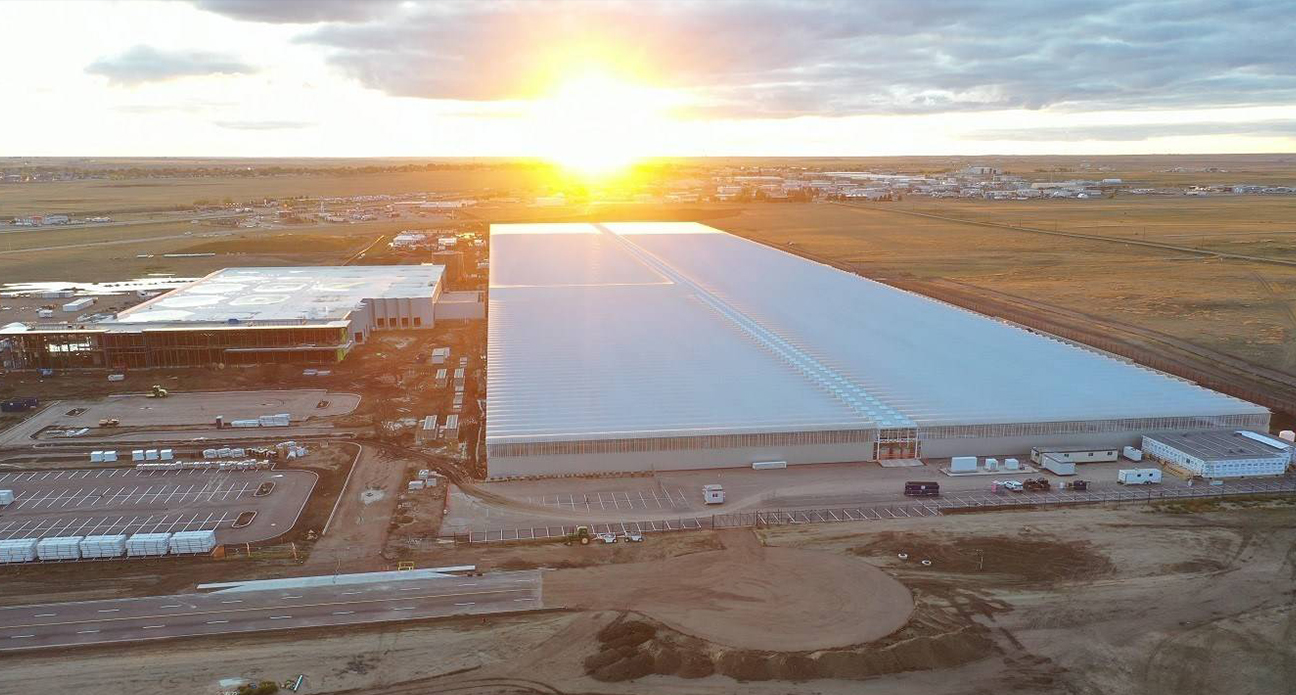 We are proud to provide our clients with cooperative, solution-based service adhering to the highest standards of quality, safety, & integrity.  Our experienced team of electricians will provide high-quality service execution regardless of the project size.
We offer a full range of commercial construction services including:
Safety is our top priority. Our safety performance exceeds industry standards and our safety program includes daily, weekly, and monthly safety meetings, as well as daily tailgate meetings and regular vehicle inspections.  All employees participate in mandatory safety training and must adhere to strict safety standards.