See how we can make your next project a success
Send us a message or give us a call to get started.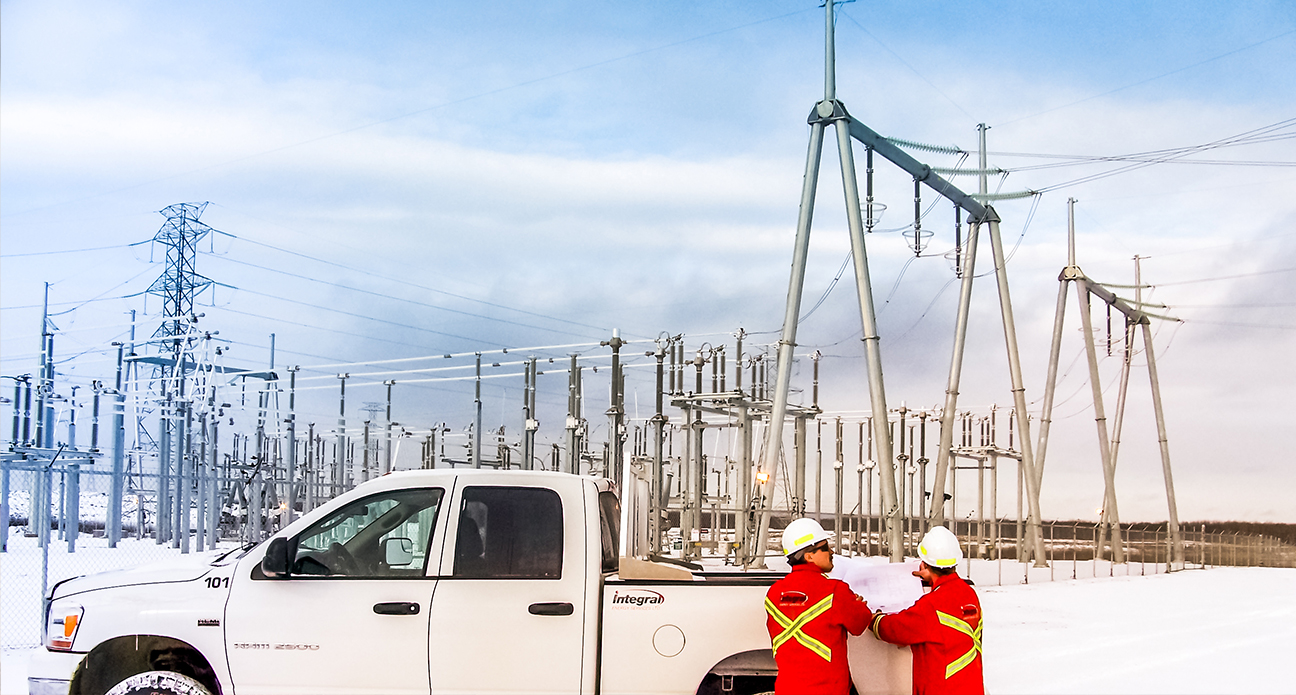 We specialize in project management for industrial and processing facilities. We provide general contracting, project management, procurement, and estimating services for electrical and instrumentation construction. Our team is experienced in managing construction projects that vary in magnitude and discipline. This includes single electrical maintenance callouts for projects demanding large workforces with numerous fields of expertise. By utilizing our highly skilled and experienced management and field team, we are able to manage projects from initial plant construction to commissioning and start-up.
Our management team provides cost-effective project controls, consulting, and constructability services as well as the development of CWP's and Workface Planning. Our project managers provide critical point identification during the project cycle, keeping your project on time and on budget.
We will provide a Quality Assurance/Quality Control (QA/QC) program that will fit your project. Our team of experienced QA/QC professionals will work closely with your project group to ensure deliverables meet all project specifications and codes.