Maintenance & Sustainable Projects
See how we can make your next project a success
Send us a message or give us a call to get started.
Ensuring Maximum Reliablity & Safety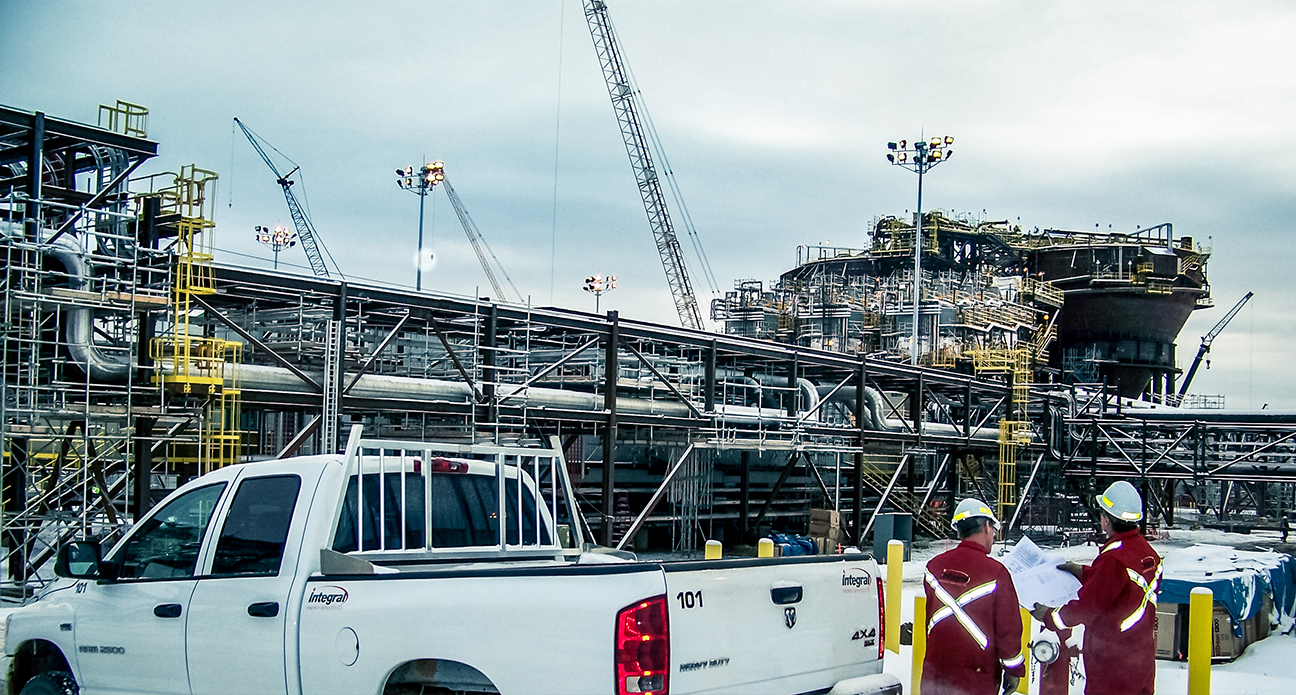 We are focused on bringing our clients solutions that are practical from a maintenance perspective and sensitive to the client's needs for reliability and safety.  We can provide preventative maintenance programs and works with the operations group to seamlessly complement existing maintenance infrastructures. We have the workforce to tackle any sustainable projects with the capability of a peak tradesperson count of over 1,200.
Let us take care of the scheduling and execution of your Electrical preventative maintenance and maintenance needs. We will ensure your operations run with as little downtime and efficiency as possible, giving you the maximum return on your investment.
Our maintenance services include: