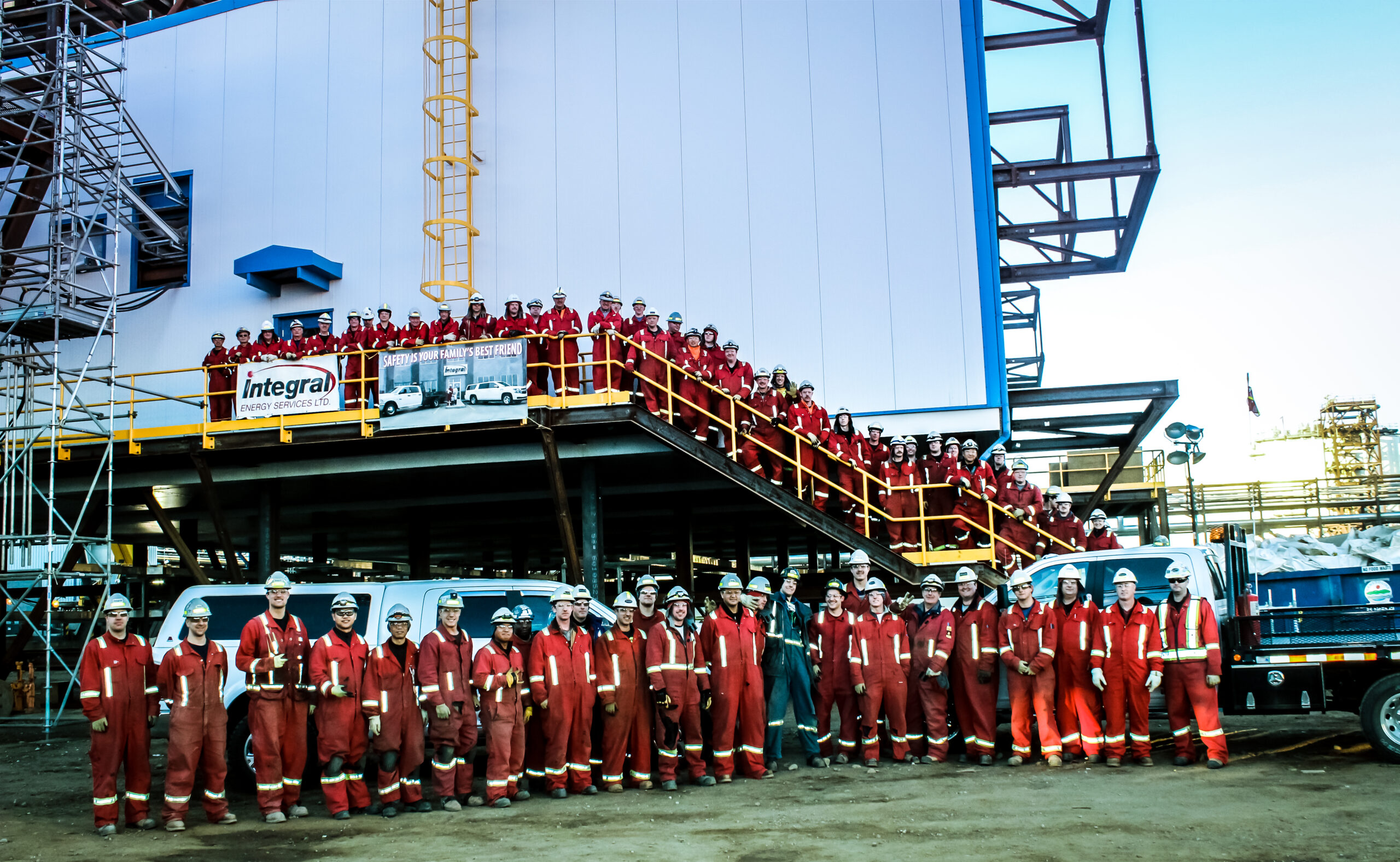 Integral Energy Services Ltd. provides electrical, instrumentation, and project management offerings. Based in Airdrie, Alberta, our senior management team boasts more than 100 years of combined experience in the industrial sector along with extensive industry knowledge that enables us to successfully manage projects ranging in both size and complexity. We believe that our competitive advantage lies in our large stable workforce and committed dedication to maintaining positive client relationships/partnerships. Integral projects are completed on time and on budget.
Invested In The Future Of The Industry
We are proud to be an active employer in the Alberta Apprenticeship Program. Our commitment to providing an atmosphere that fosters motivation and personal development for all Integral team members support and empowers our employees to be the best in class.
Integral is a proud sponsor of the Women Building Futures initiative to support women entering the electrical field.
One of Canada's Best Managed Companies
We are proud to be a Platinum Club Winner in 2021 and one of Canada's Best Managed Companies since 2014. We are proud to provide our clients with "Best in Class" safety, quality and service. If you're interested in joining our talented team, check out our recent job postings.