See how we can make your next project a success
Send us a message or give us a call to get started.
One Contact, Comprehensive Project Completion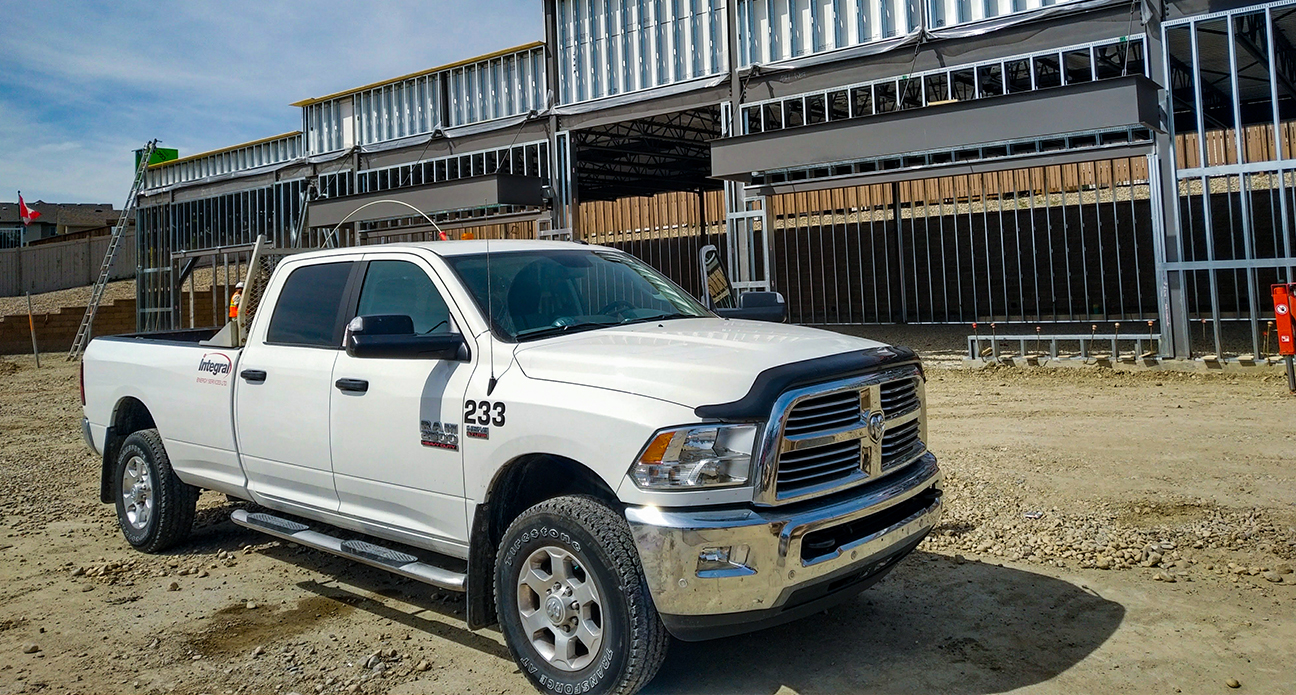 Design Build is a construction delivery method that provides clients with a single point of contact for both the design and construction phases of a project. It is often the most cost-effective way of successfully completing an electrical installation. With Integral Energy as the single point of contact for your electrical project, we can execute every aspect of an electrical design build – from engineering, pre-construction, estimation, and construction to post-construction.
From inception to completion, we manage the design of the system, procure all materials, build the project to the approved design, and provide management of the project. Using this delivery method, we are able to work directly with material providers resulting in cost-effective solutions, an accelerated project schedule, streamlined project execution, and greater quality control.