View our extensive portfolio of
successfully completed projects
across Western Canada.
Electrical, instrumentation & project management for the energy, industrial & commercial industries.
We offer customized insulation solutions for industrial operations, and Electrical Vehicle (EV) charging products.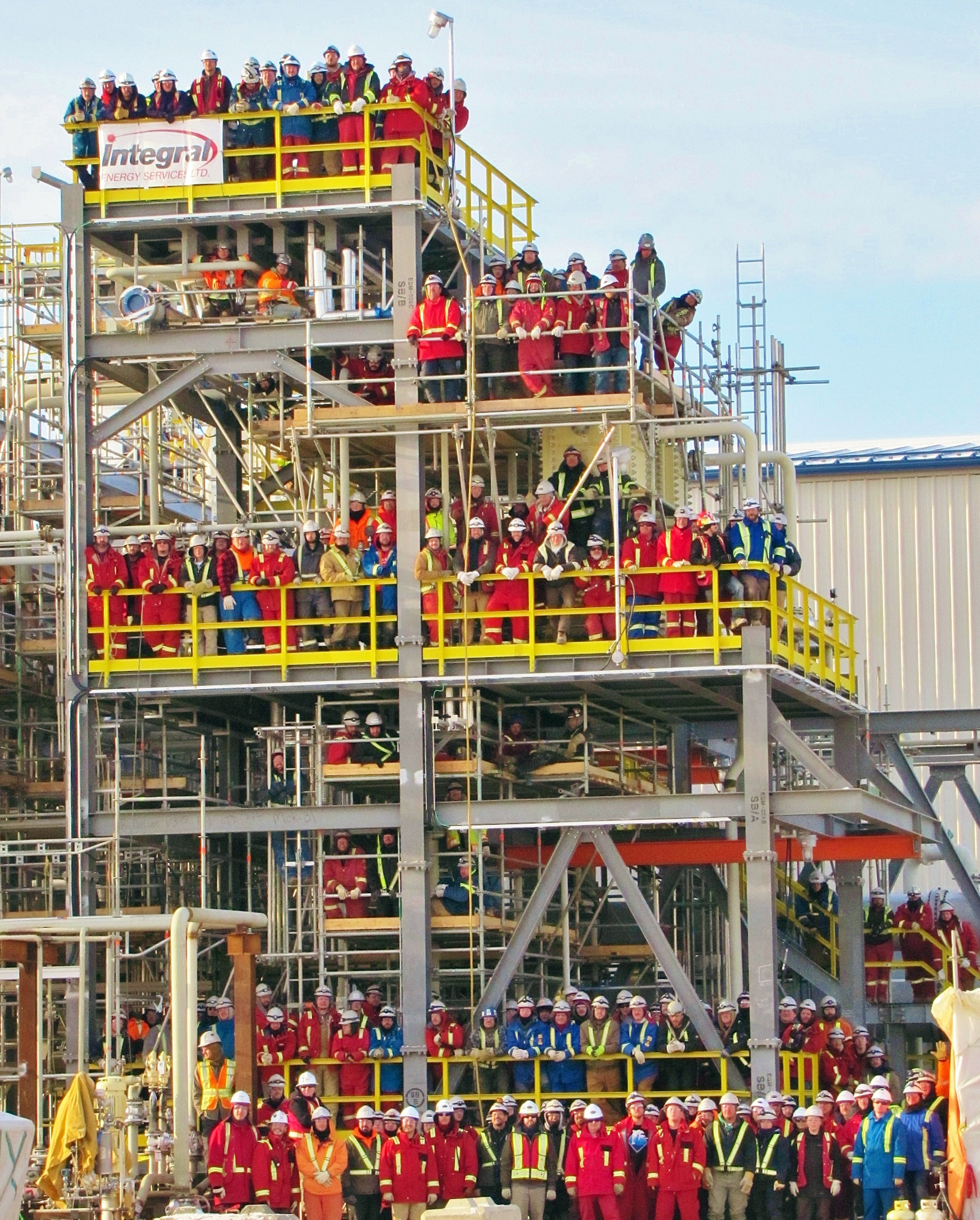 Integral Energy Services
Who We Are
We're a proud Alberta-based company that provides clients with electrical, instrumentation, and project management services. Our strength comes from our large dedicated team that works collaboratively with clients to complete projects on time and on budget. Our senior management team has over a century of combined experience in the industrial sector. This vast experience allows us to take on various projects ranging in both size and complexity while maintaining industry-leading safety standards and service.
We are proud to be recognized as one of Canada's Best Managed Companies. Our track record of success has been built because of our emphasis on service, safety, and quality. These values have earned us a reputation of being a "Best in Class".
Contact Us
Call or message us.
Project Details & Quote
We'll gather all your necessary project details, and present a detailed quote for your needs.
Get Started
Let us make your project a success.
Key Projects
Our in-depth knowledge of the industry enables us to take on various projects and contracts ranging in both size and complexity with industry leading service, safety, and quality.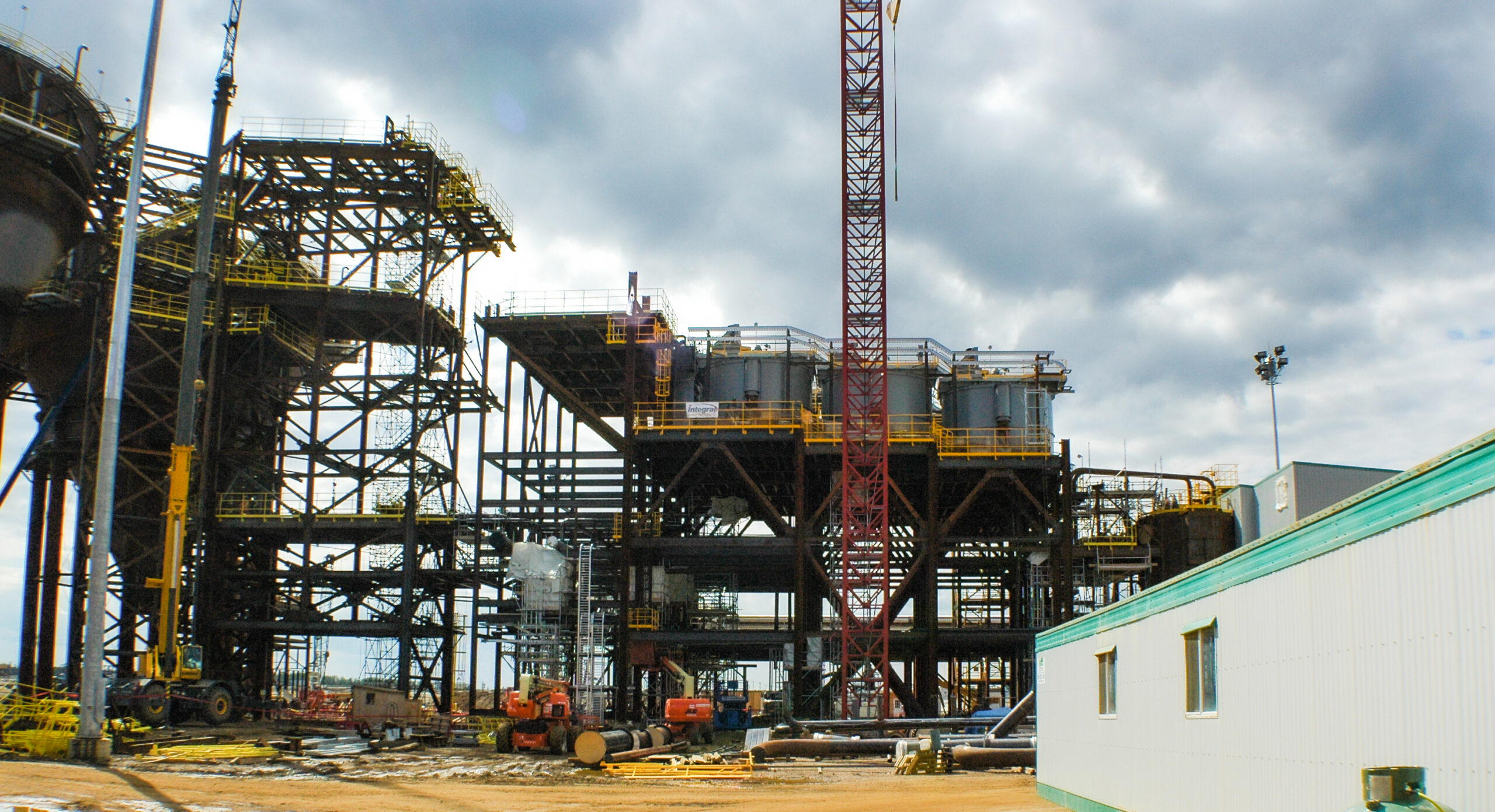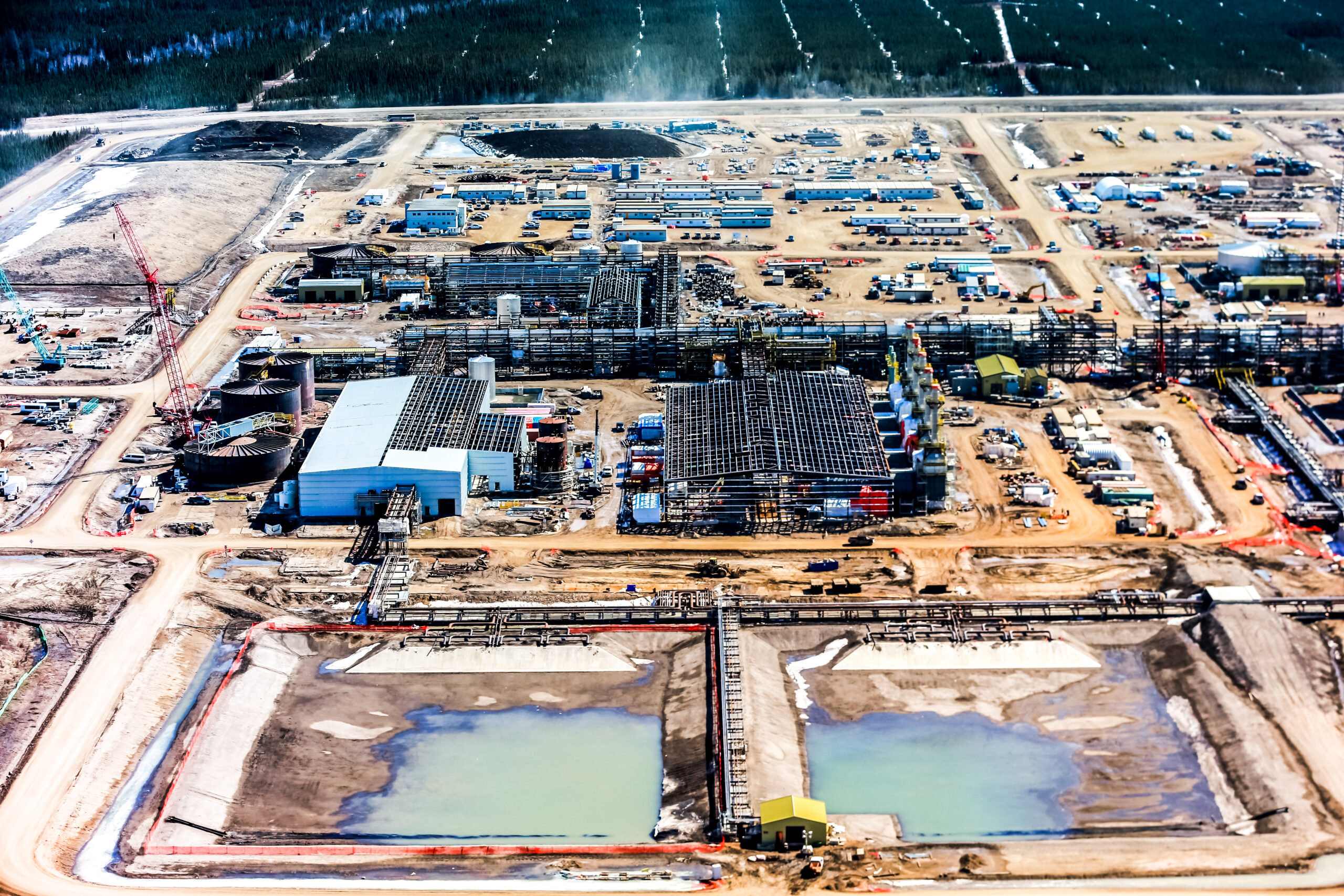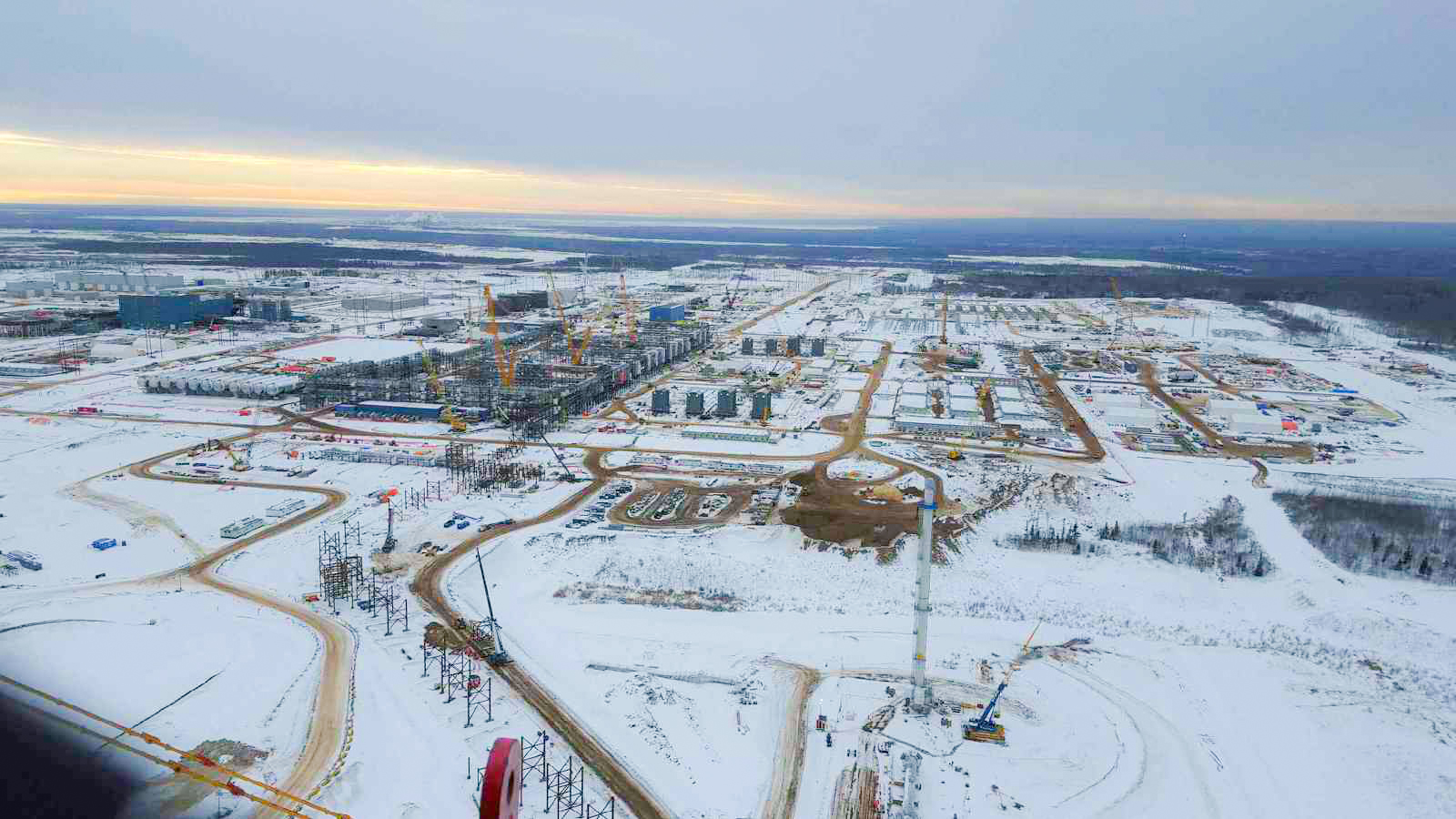 " During the time I have worked with SCG on this project, I have found Mike Campbell and his team to be highly knowledgeable and results-driven. Based on preliminary pilot testing and a strong understanding of subsurface. conditions, in particular fractured bedrock environments. ased on their work on this project. "
Derek AuCoin
Defence Construction Canada
" For over 10 years working with SCG Industries on environmental contaminated sites they have continuously demonstrated excellent technical ability while ensuring superior customer service. Their collaborative approach and real time flexibility in adapting to changing conditions has contributed to the success of many project goals. "
Derek AuCoin
Defence Construction Canada
" For over 10 years working with SCG Industries on environmental contaminated sites they have continuously demonstrated excellent technical ability while ensuring superior customer service. Their collaborative approach and real time flexibility in adapting to changing conditions has contributed to the success of many project goals. "
Derek AuCoin
Defence Construction Canada
" For over 10 years working with SCG Industries on environmental contaminated sites they have continuously demonstrated excellent technical ability while ensuring superior customer service. Their collaborative approach and real time flexibility in adapting to changing conditions has contributed to the success of many project goals. "
Derek AuCoin
Defence Construction Canada