See how we can make your next project a success
Send us a message or give us a call to get started.
Best In Class Construction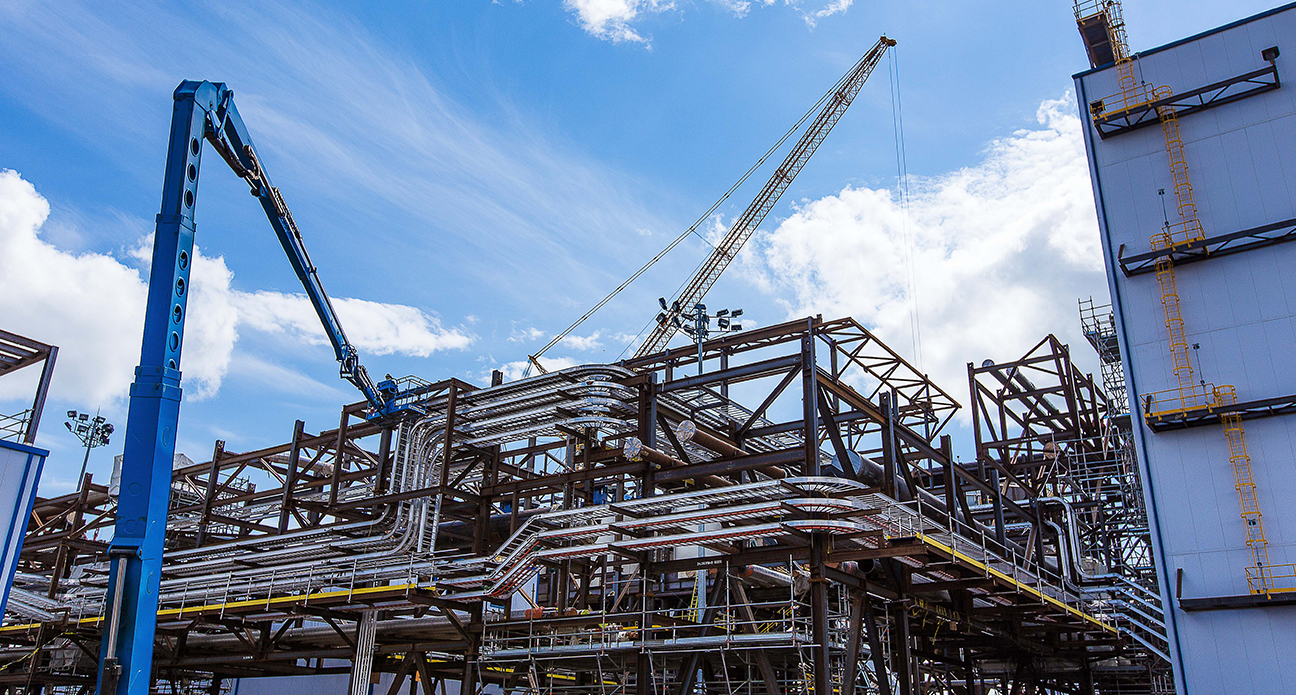 We have partnered with clients for over a decade to provide "Best in Class" construction capabilities. We provide all industrial construction services in E & I, from Temporary Power to industrial projects in excess of $100 million in size. 
Our industrial construction services include: